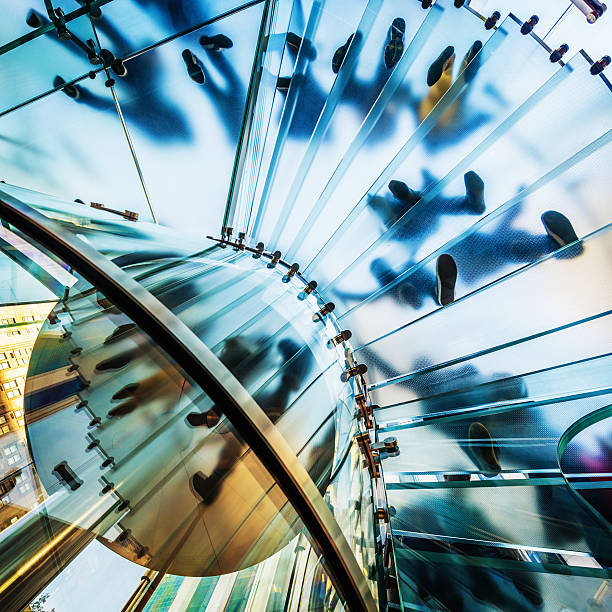 IN OUR FIRM GELTUNG WE LOOK FORWARD TO WORK AS ARCHITECTS OF UNIQUE AND CREATIVE STRATEGIC SOLUTIONS FOR PRIVATE AND LISTED COMPANIES.
Our focus in integrating financial engineering, capitalization or debt to achieve the best financial structure for each investment project. Public debt and restructuring allows us to design custom strategies that provide an added value for each of our clients.
Experience More than 25 Years as Professional Financial Advisor
Integrity Always working towards the Goals of our Clients
Diversity Attention to different Industries and Sectors, in both National and international Markets
We operate as trustworthy financial advisors, designing, evaluating and implementing financial solutions and strategies for the business, its shareholders or the family members; and if it is the case, the best alliance.
Geltung supports its clients in strategic planning to develop and grow through specific debt allocation or private equity, increasing the shareholders value with strategic alliances, Joint Ventures, potential mergers or acquisitions, in some cases selling the whole or a percentage of the company.