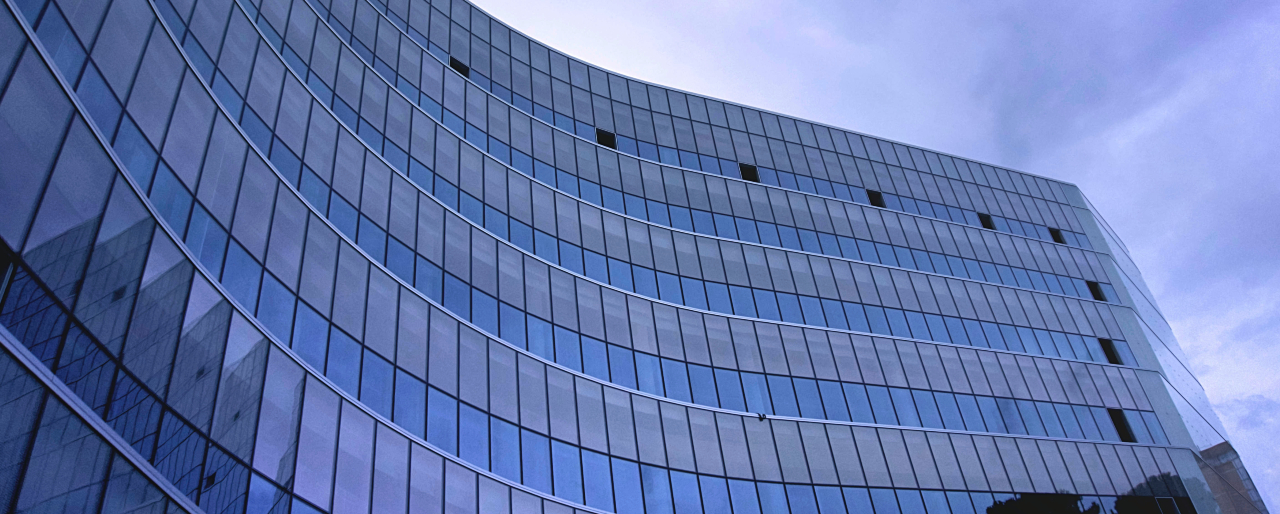 HOW WE WORK
Our professionals are dedicated to create value through objective analysis; with experience in multiple industries, providing a clear focus to work towards our clients interests.

Mergers & Acquisitions Geltung is a leading firm with vast experience in Mergers and Acquisitions, and disinvestments for clients. We provide a superior level of services in all transactions, both domestic and international.

Corporate Finance Improvement of the Companies financial structure through debt financing or equity infusion, financial and operational restructuring. Business plan development and Investment projects.

Corporate Strategy Development Strategy design for growth and optimization, focused in Supply Chain integration, development of cost efficiencies and general improvement for competitive positioning and profitability.

Alliances & Joint Ventures Experience in the identification of value sources as a result of co-investment, by capturing synergies or restructures. Transaction design, Co-investment managing and result evaluation.

Advisory in Debt Financing and Restructuring Objective advisory with a vision for efficiency in the Company's needs and available cash flow. Best scenario development, Due diligence, definition and execution of the optimal capital structure and Restructuring or exit strategy.

Investment Advisory in Private Equity and Risk Equity Search for Partners and/or Investors with industry filters and risk analysis, Due Diligence, structuring and execution for buyer or seller side and financial modeling and exit strategies.