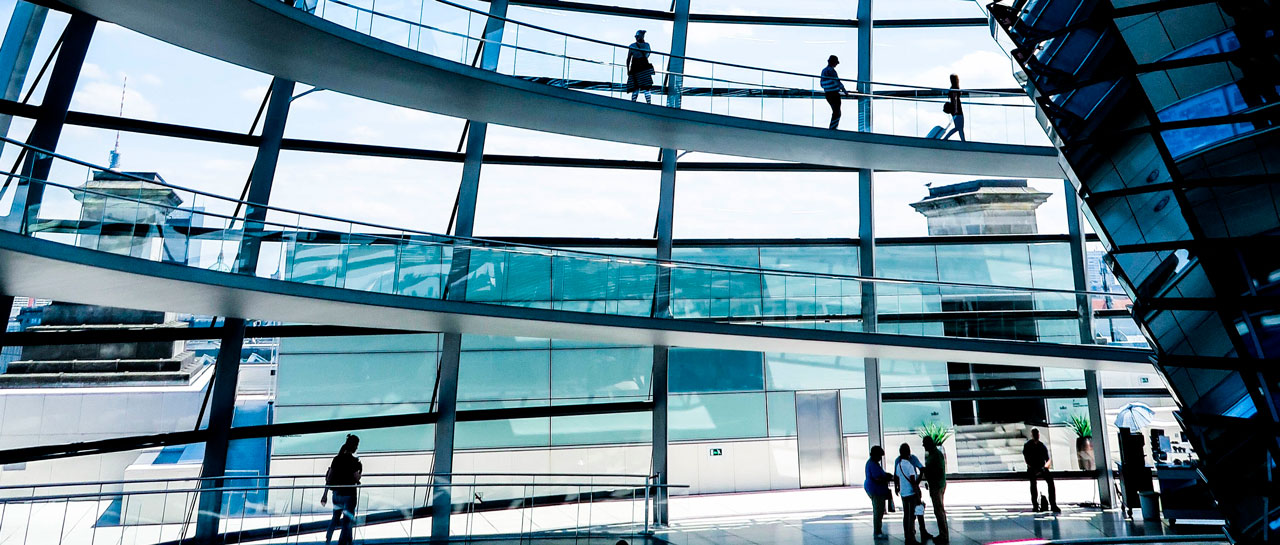 IN OUR FIRM GELTUNG WE LOOK FORWARD TO WORK AS ARCHITECTS OF UNIQUE AND CREATIVE STRATEGIC SOLUTIONS FOR PRIVATE AND LISTED COMPANIES.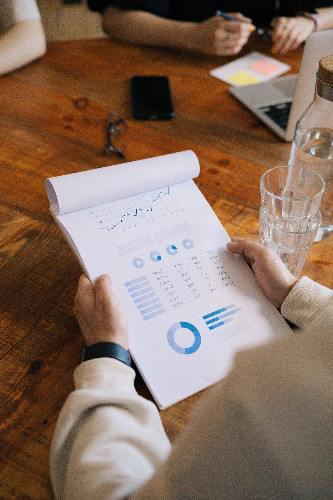 In our firm Geltung we look forward to work as architects of unique and creative strategic solutions for Private and Listed Companies.
Our focus in integrating financial engineering, capitalization or debt to achieve the best financial structure for each investment project. Public debt and restructuring allows us to design custom strategies that provide an added value for each of our clients.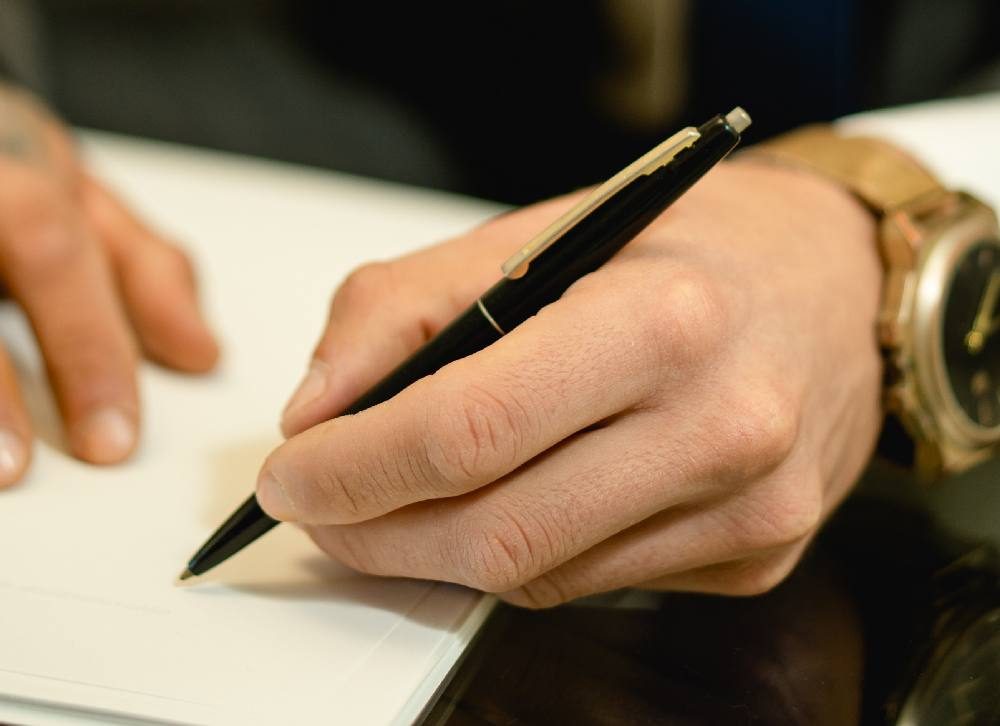 Our specialized service is provides first hand insight in decision making towards the future of the companies we work with, taking approaches that adapt to each of our clients necessities. Some of the segments in our portfolio are: Some of the Public and Private entities in which we have performed Transactions as leading financial adviors.